Raceskin's award-winning custom triathlon kit is a revolution in design and performance. We can create the finest branded custom triathlon apparel for your UK team, club or business.
Raceskin's award-winning custom triathlon kit is tried and tested by pro athletes and appears on podiums worldwide, at all race distances including Ironman Triathlon events.
Acting like a second skin, our Elite Tri Suit's Teflon coating helps swimmers cut through water and cruise past the competition. Once out of the water, it dries quickly, improving comfort, so you can perform at your best and power on to a PB. We offer several triathlon suit styles that can be customised with your branding, all designed, engineered and delivered from the UK.
Award-winning race-ready custom triathlon kit.
Designed, engineered and delivered in the UK.
Built from the best materials for superior performance.
Our custom
process
Discuss
Get in touch, and we'll chat about your requirements. Tell us the products you want, your deadlines and your needs, and we'll make it happen.
Design
We'll create your bespoke branded triathlon kit. We can send a sample kit for sizing and even build an online shop page for fuss-free ordering.
Deliver
Once you've signed off your design, we'll kickstart production. Your race-ready triathlon kit will be ready in a few weeks, so you'll be all set for the start line.
Custom Tri Suits

Our high-quality custom tri-suits are ideal for training and competition. Using Raceskin's Teflon coating, they provide powerful support for optimal performance.

Custom Long-Distance Tri Suits

Our Club, Elite and Premium long-distance tri suits have been seen on podiums worldwide. Extras include long-distance pad upgrades, and name and country code printing.

Custom Tri Tops

Perfect tri tops built for the toughest tests. The flexible fabric allows total freedom of movement for faster swims, cycles and runs.

Custom Tri Shorts

Perfect tri shorts built or the toughest tests. The flexible fabric allows total freedom of movement for faster swims, cycles and runs.
Why choose
Raceskin Custom?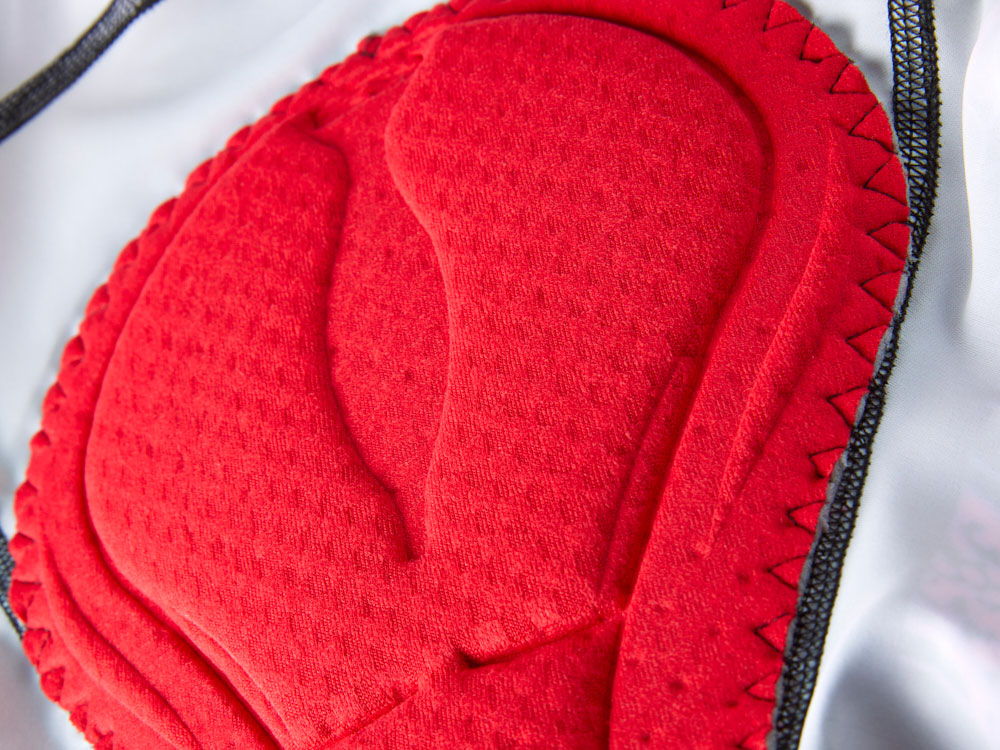 Raceskin Technology
Our award-winning Raceskin technology has powered triathletes to podiums worldwide every year for almost a decade, including at the most prestigious races in the calendar.
At Raceskin, we're here to help design, engineer and create professional-quality custom triathlon kit for you. Our UK-based team is passionate about pushing performance, helping everyone achieve their potential while swimming, running, riding and racing.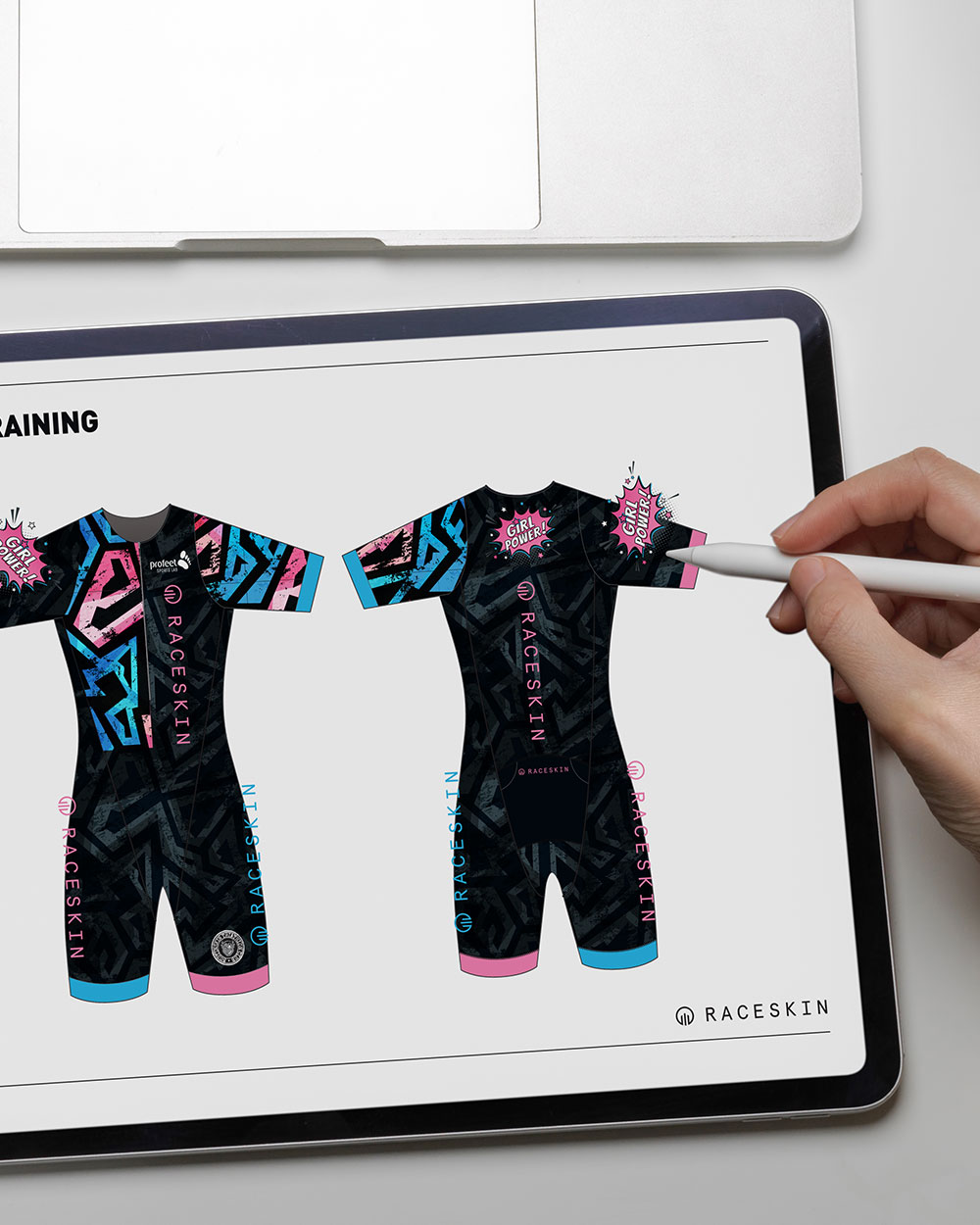 In-House Design
Raceskin's design team has created custom triathlon kit and race gear for the world's biggest brands, tri-teams and clubs. Our design team will capture your passion and personality and work with you to
create a custom tri-kit that you'll wear with pride. You'll be in control at every stage, ensuring every design meets your standards.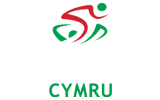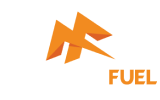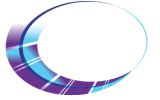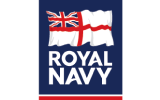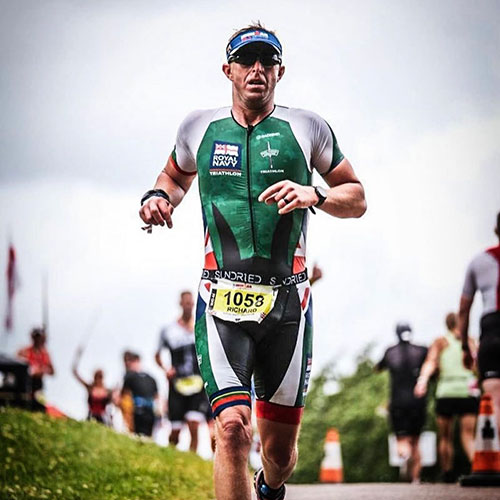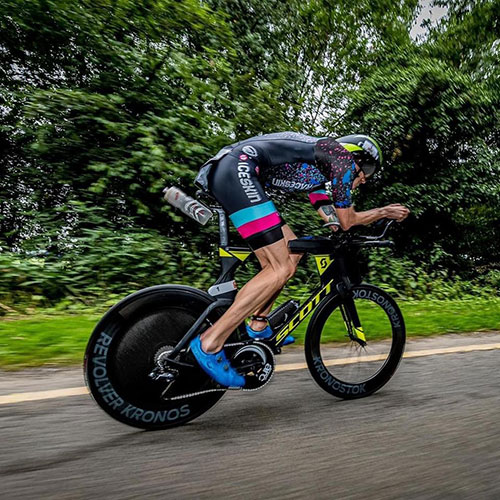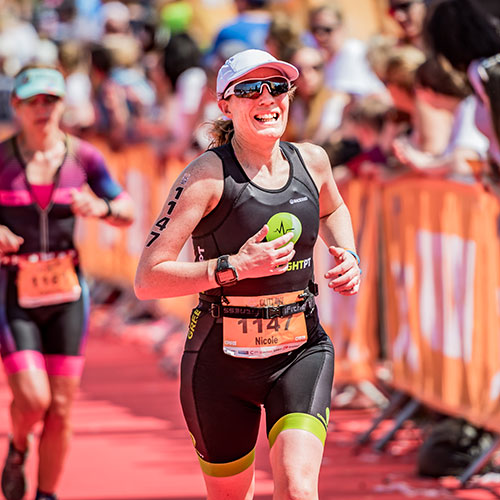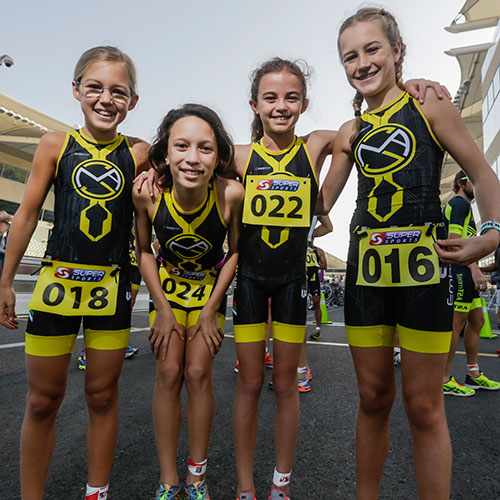 FAQs
We have two ranges which have different MOQ's.
Our CLUB range where there are no minimums per individual item, however we need 5 'items' ( of anything ) to go to production.
Our elite range is a minimum of 3 of each item.
The production time at the factory following sign off of designs and confirmed sizes is usually 4 weeks and then we like to allow a week for shipping from the factory.
We can accommodate rush orders on a case by case basis depending on the production schedule.
Yes you can add names and / or country codes to the front or back ( or both ) of your kit  for an additional cost. Its also possible to add sponsors to individual suits .
No. All custom kit is made to order which is why it's important to size up correctly using the sizing kit that we provide.
Like all clothing, different brands size up differently. Even our own ranges size up slightly differently. It's really important to make sure that you have sized up on the correct item.
Our elite range is a higher end product with performance fabrics. It's our best loved range for longer distance triathletes.
Our CLUB range is a favourite for people new to tri or needing a kit which is more cost effective. It doesn't have as many elite features but its well loved by clubs that have members that are always trying to drive costs down.
Yes we have a long distance pad upgrade option.
The LDP is hardly any bigger but it is much more dense in structure. The majority of people racing a half IM or full IM would upgrade and for the extra £7 its totally worth it. It is not a bulky pad and you don't need to worry about it on the run.
No, because products are constantly being developed however, if you let us know what products you're interested in we can send you all the prices and photos of current items and steer you in the right direction.
We cover the whole range of tri, cycle, run, swim , wetsuits and accessories.
You can have more or less any design that you like.
Some clients come to us with a blank canvas and we chat to you about colours, logos and images that you like, and we start from scratch. Other clients come to us with a pre existing design that we can work with. Most clubs would come with a pre existing kit that they want to amend or develop for a fresh look. Either way, our team of graphic designers will put ideas forward and then you can amend and tweak designs until we get it just right and don't worry, if there's anything that we think definitely won't work, we'll let you know.
Any logo that you supply to us has to be a vector logo which is the original design file. It generally ends in .ai or .eps. If you can't get this file, we can have it professionally redrawn for you, for a small fee, and we then supply it back to you in the vector form for future use.
With our CLUB range, it is possible to order one of an item, but we need to send 5 items in an order to start production, so for example, you could order 1 SS jersey, 1 LS jersey, 1 bib shorts, 1 tri suit and 1 run t shirt.
Yes you can either order in bulk or we can make you an online shop.
You can open and close the shop as often as you like and you can add or take away kit at any point.  Clubs would usually open it 2-3 times a year. We generally open it for 2 week period so that everyone focuses on ordering at the same time therefore hitting any MOQ's. If after 2 weeks, there are some items that have not hit the MOQ, there are a few different options so don't worry.
Yes there is a one time design fee however this is refunded to you once you hit over a certain threshold on your first order. For future orders; design amendments or extra items adding to the range, there is never another fee.
Start the custom process
Are you interested in ordering a custom kit from Raceskin? Contact us today, and we can provide information on our range and talk you through the custom kit ordering process. If you've got ideas, sketches, or even a finished design, we can produce the custom kit you need.