Sale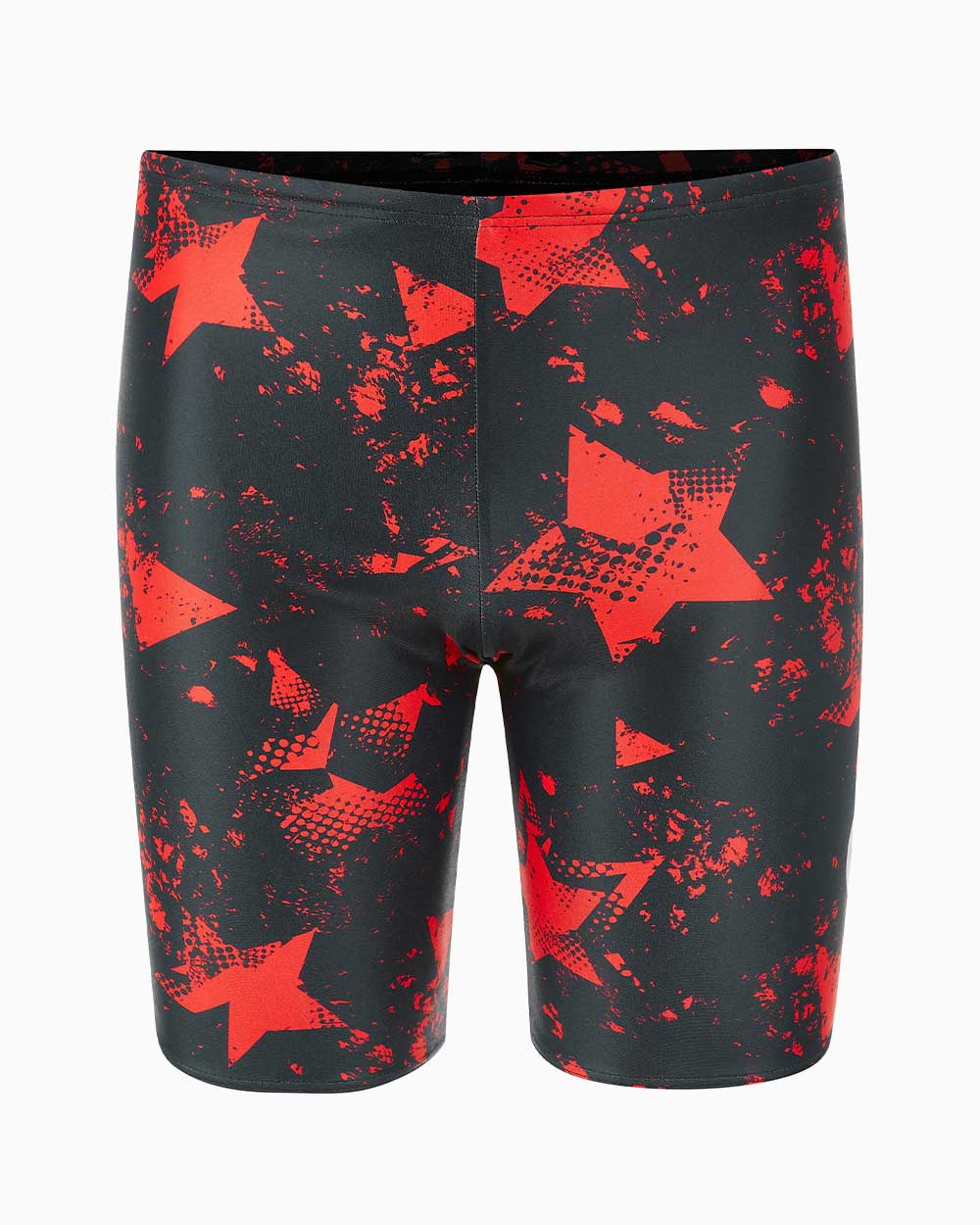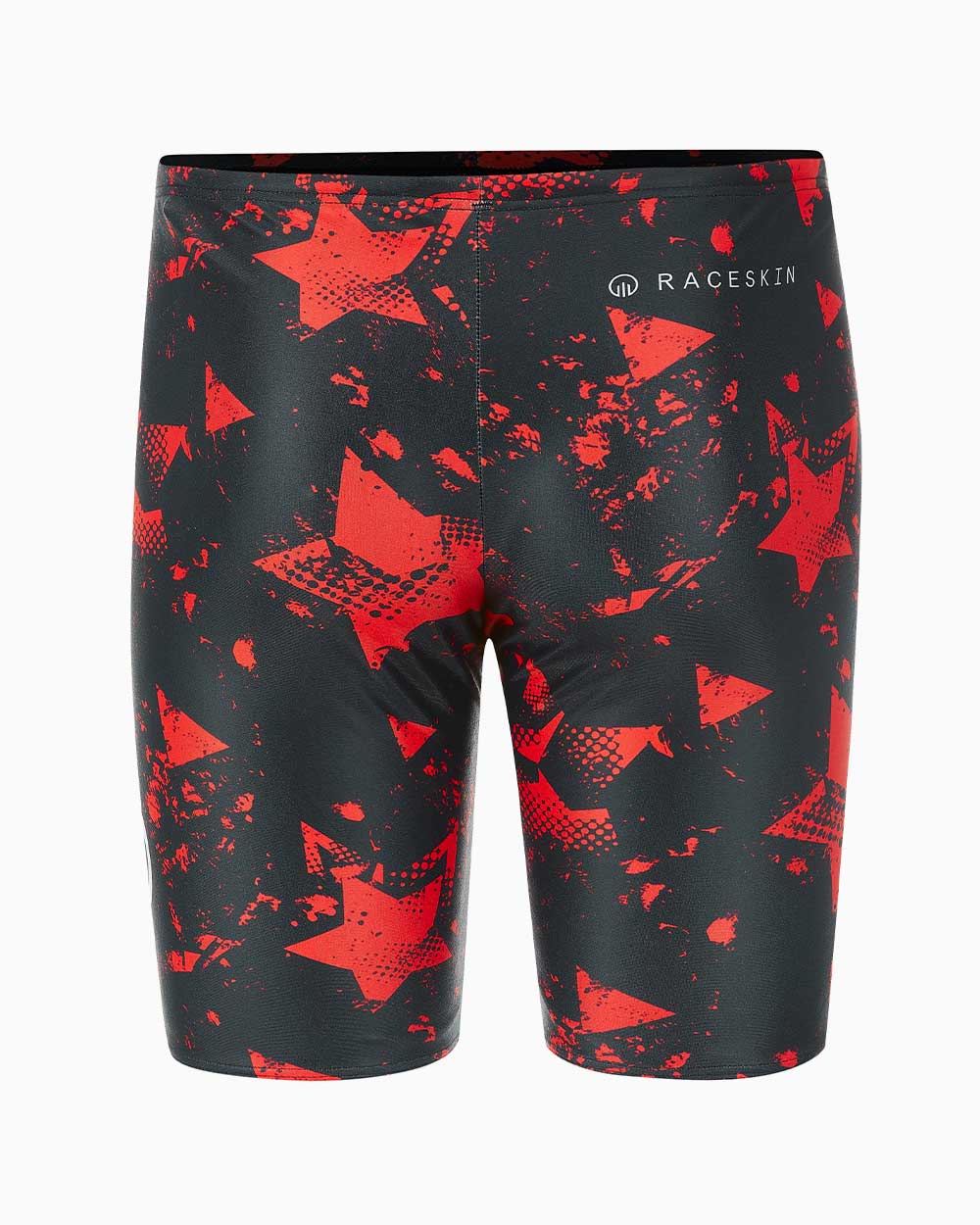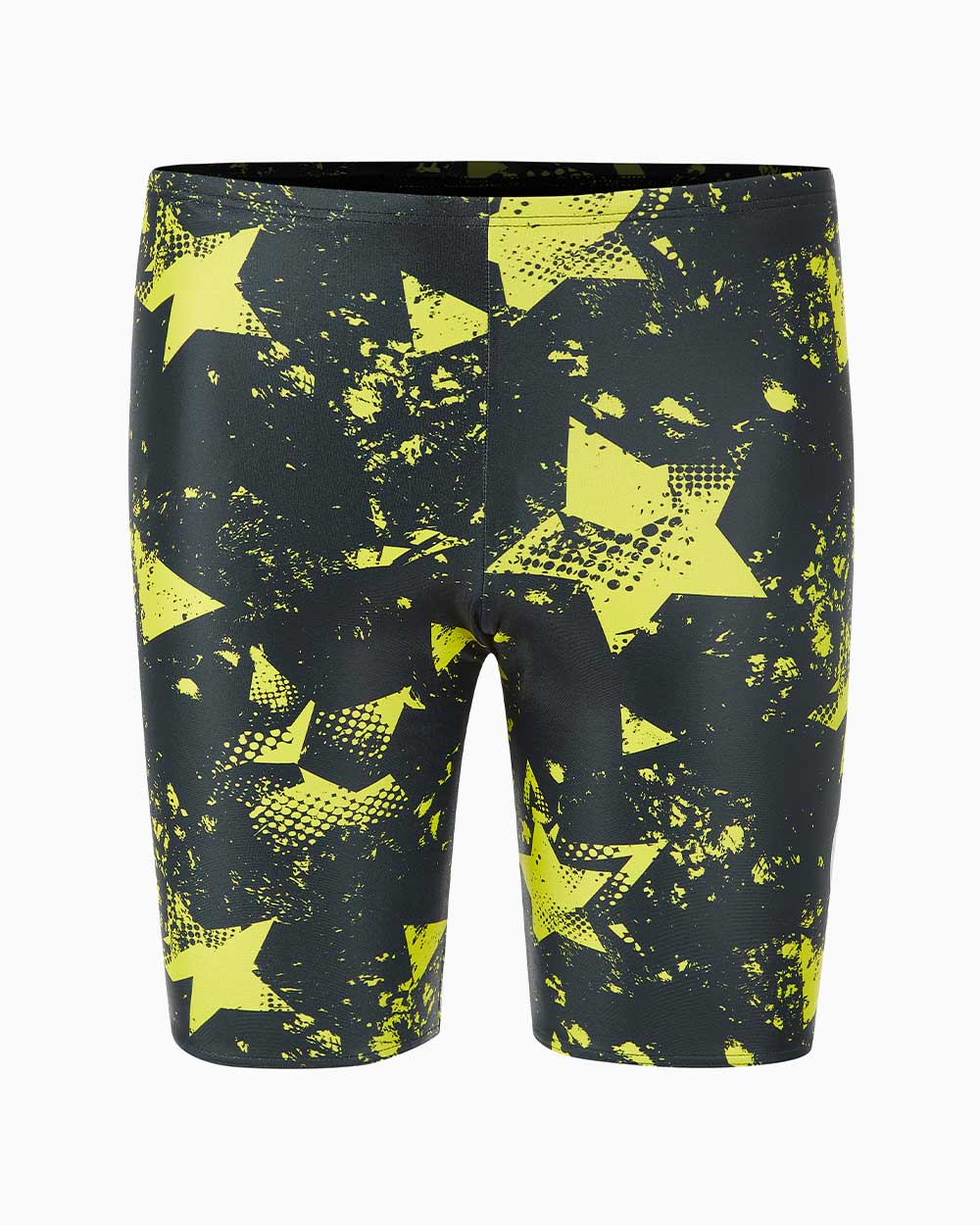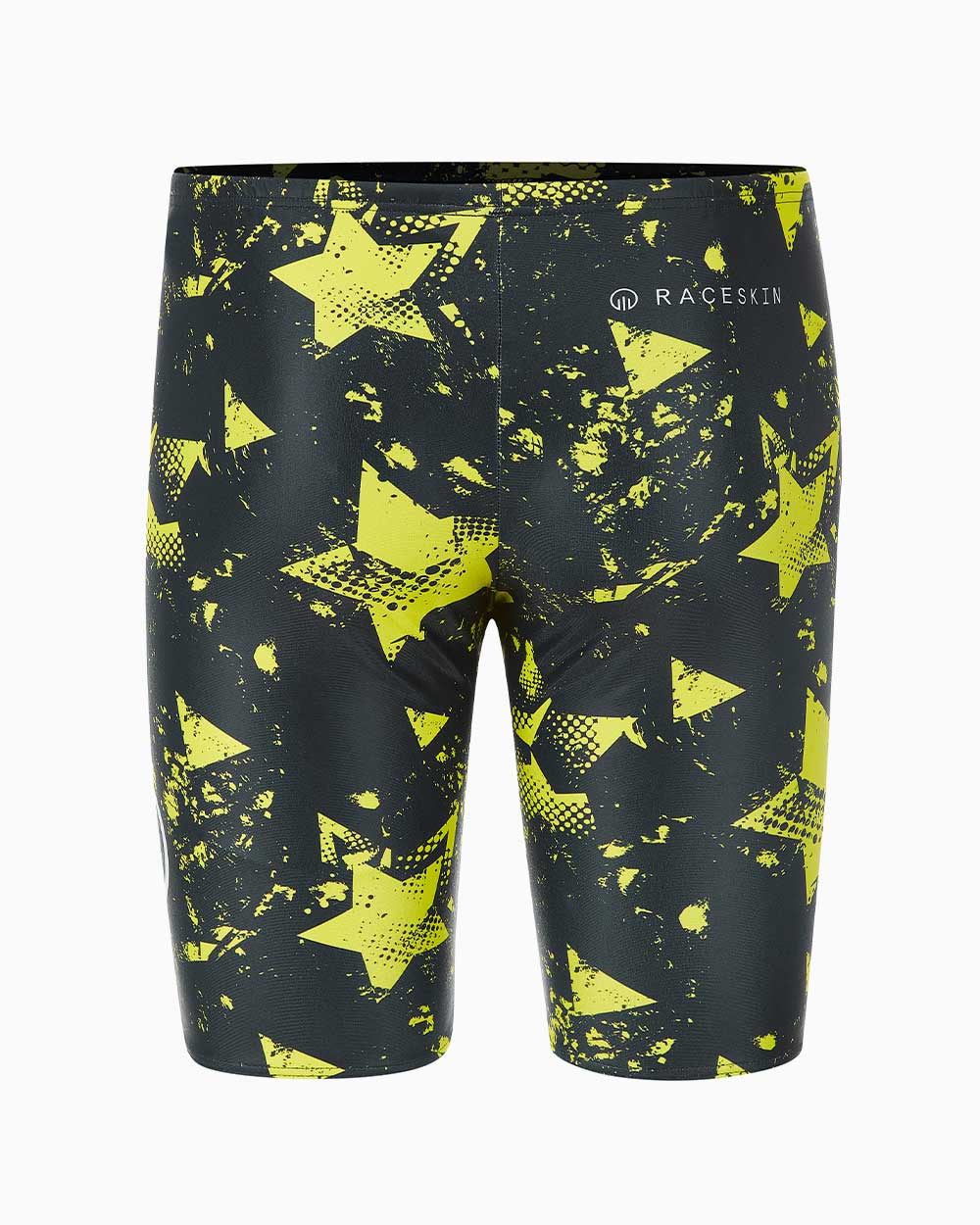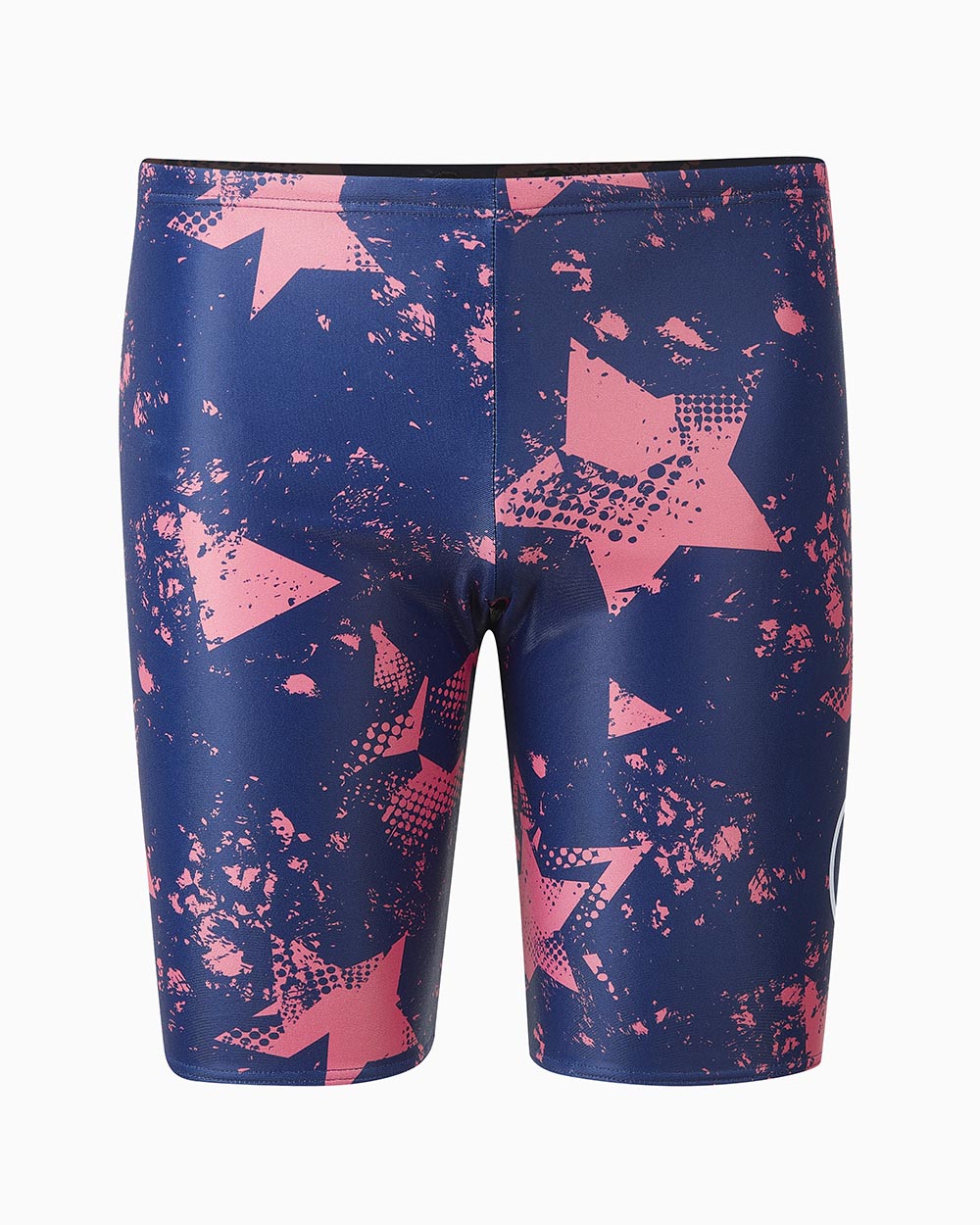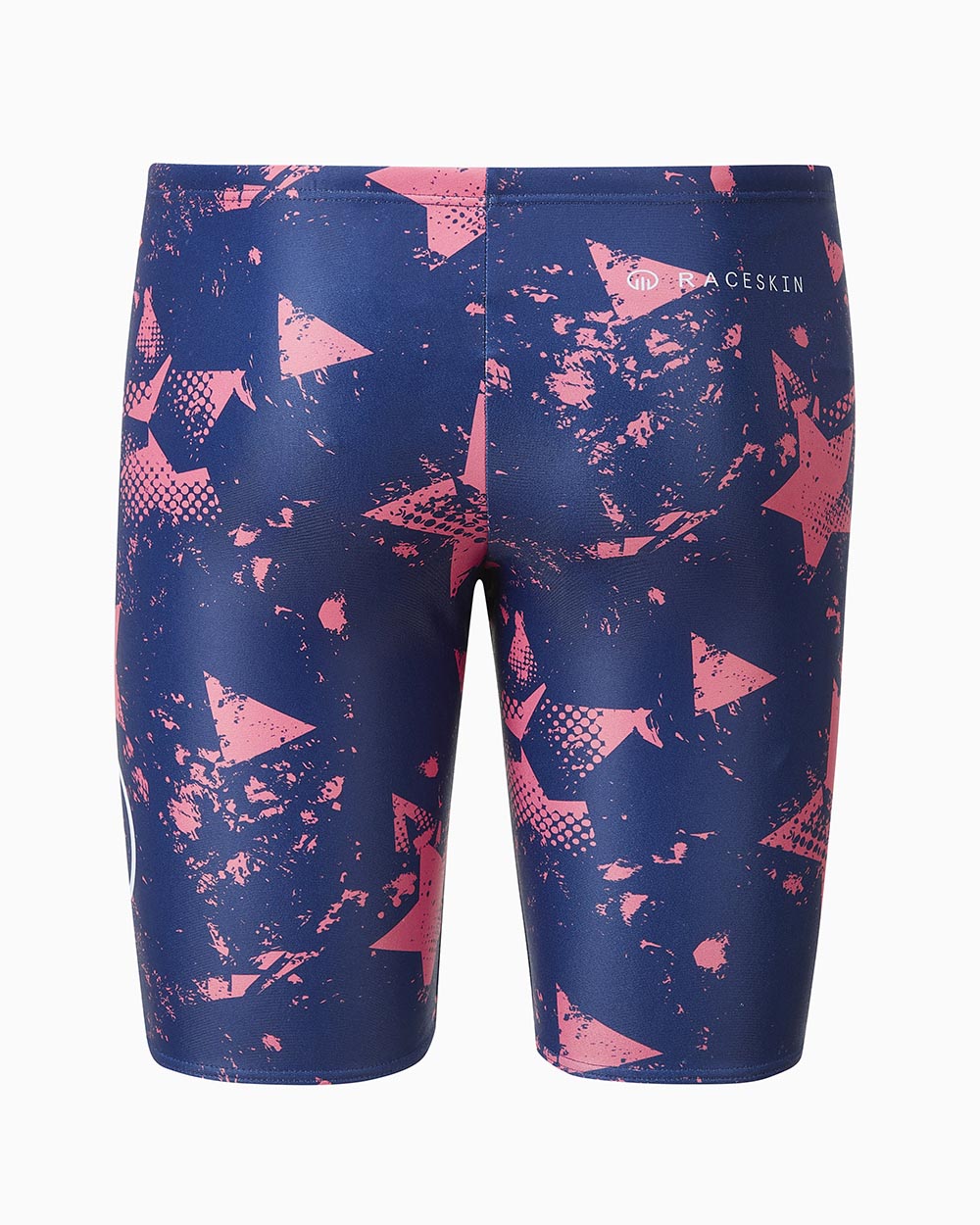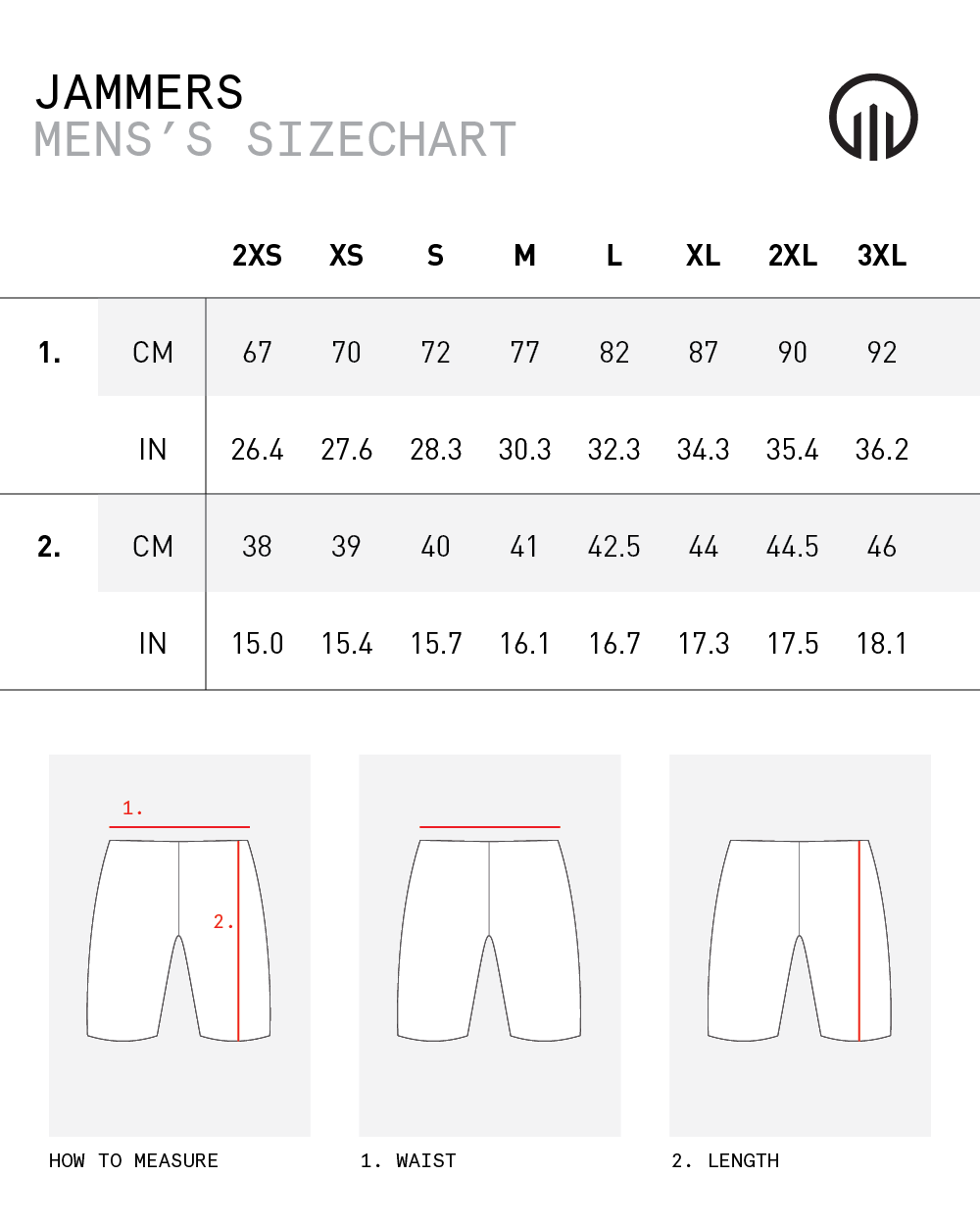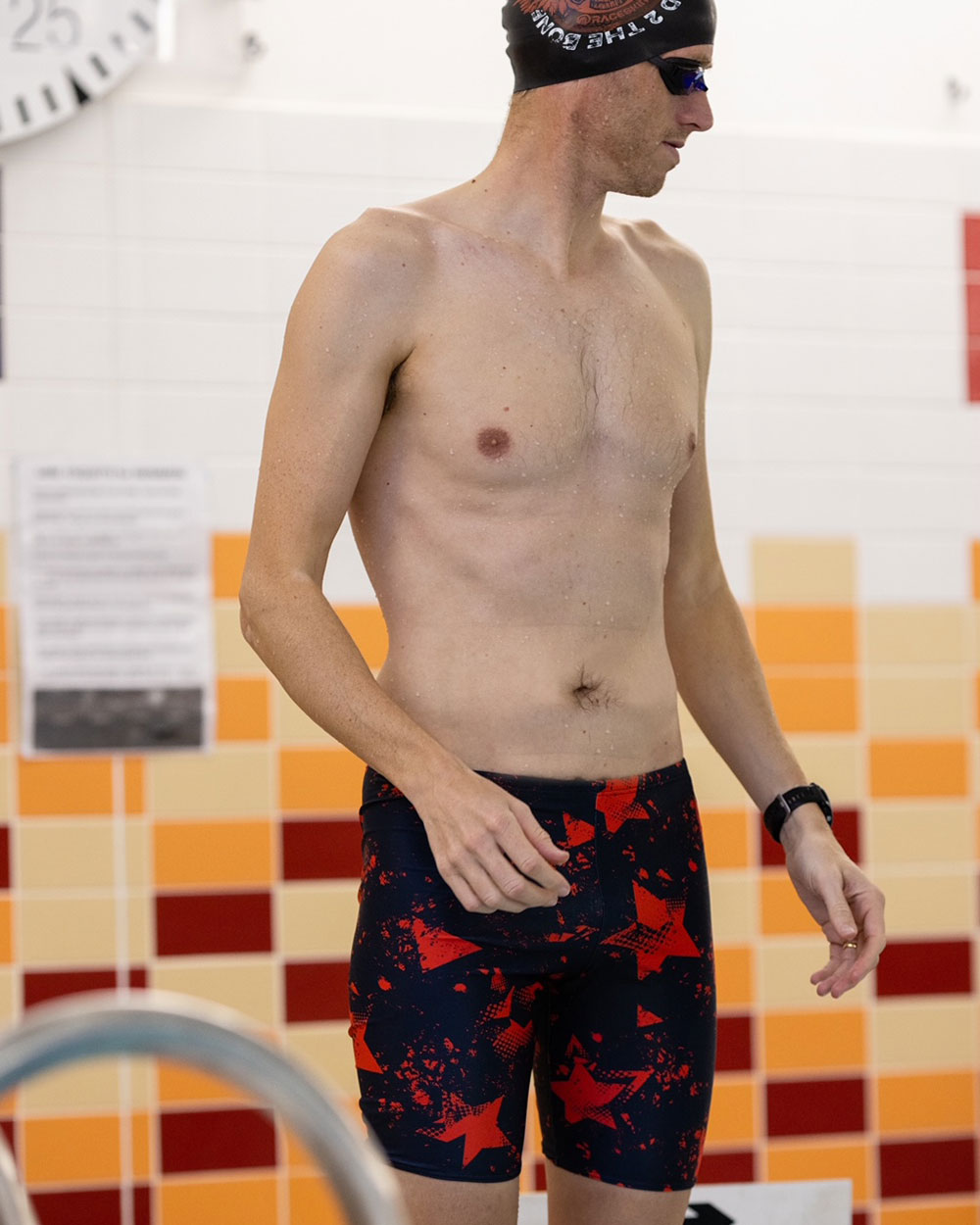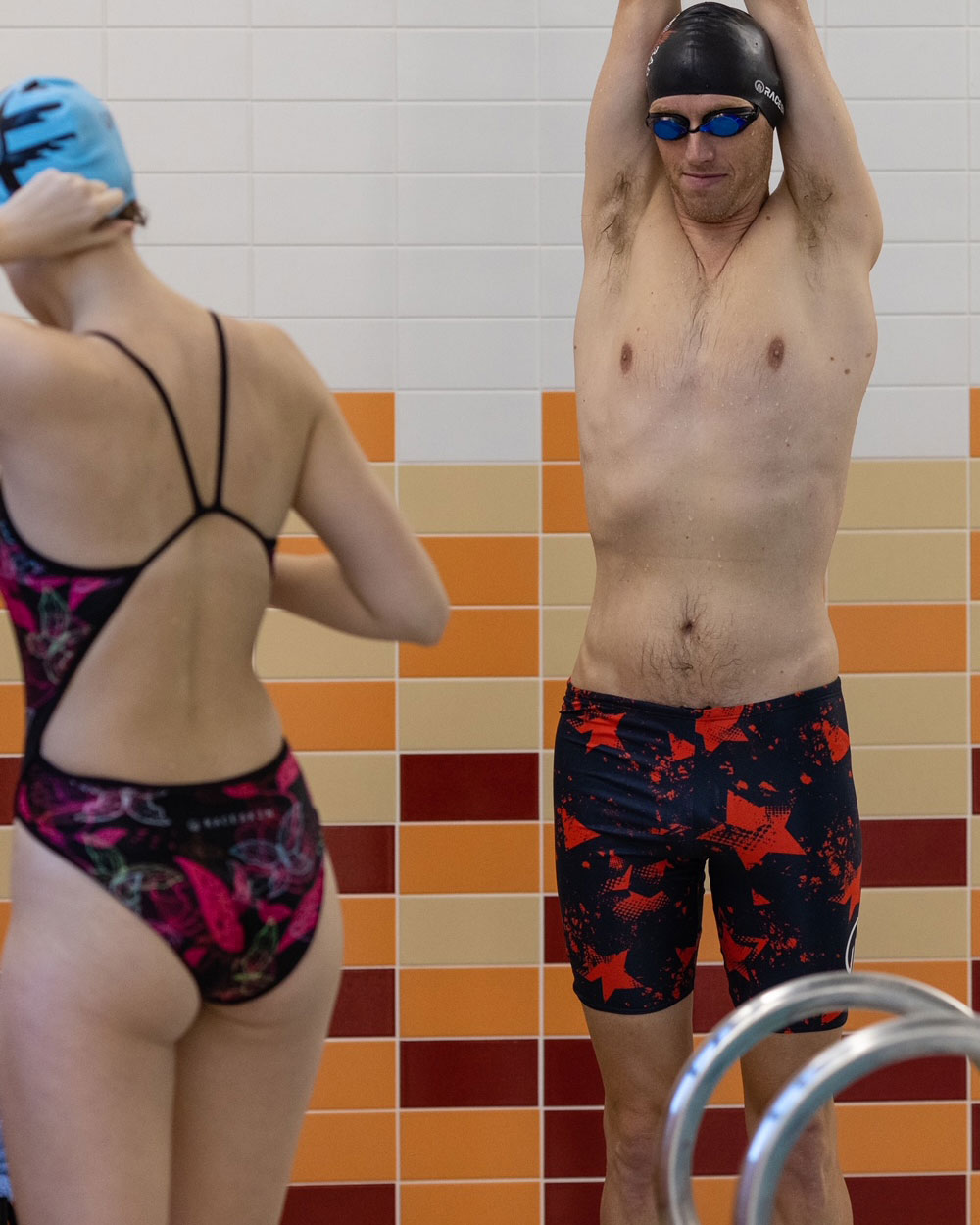 Men's Jammers
Featuring a dynamic multi-colour print, this streamlined jammer is perfect for sets and drills. A drawstring waist, reinforced seams and a double polyester full lining provide a comfy, secure fit so you can focus on your training.
The Raceskin brand is well known for quality, durability and style so that you can be confident that your Jammers will last the distance and serve you well. Our high-performance chlorine resistant swimwear is made from PBT fabric to withstand the rigours of the pool, keeping you well supported and comfortable so you can concentrate on your training, racing or just leisurely swimming.
It should go without saying that you need to wash your jammers after every use. Specifically, you should be washing it with detergents that are specifically formulated to get rid of chlorine from swimwear without damaging the fabric.

Make sure that you give your swim jammers plenty of time to dry naturally. Tumble dryers can be very abrasive on the materials and might cause a lot of unnecessary damage. It is also important that you don't leave your swimsuit outside to dry on very sunny days. Strong sunlight can cause the colours to fade and the fabrics to disintegrate.

Drawstring waist

A double polyester full lining with reinforced seams provides a comfy, secure fit.