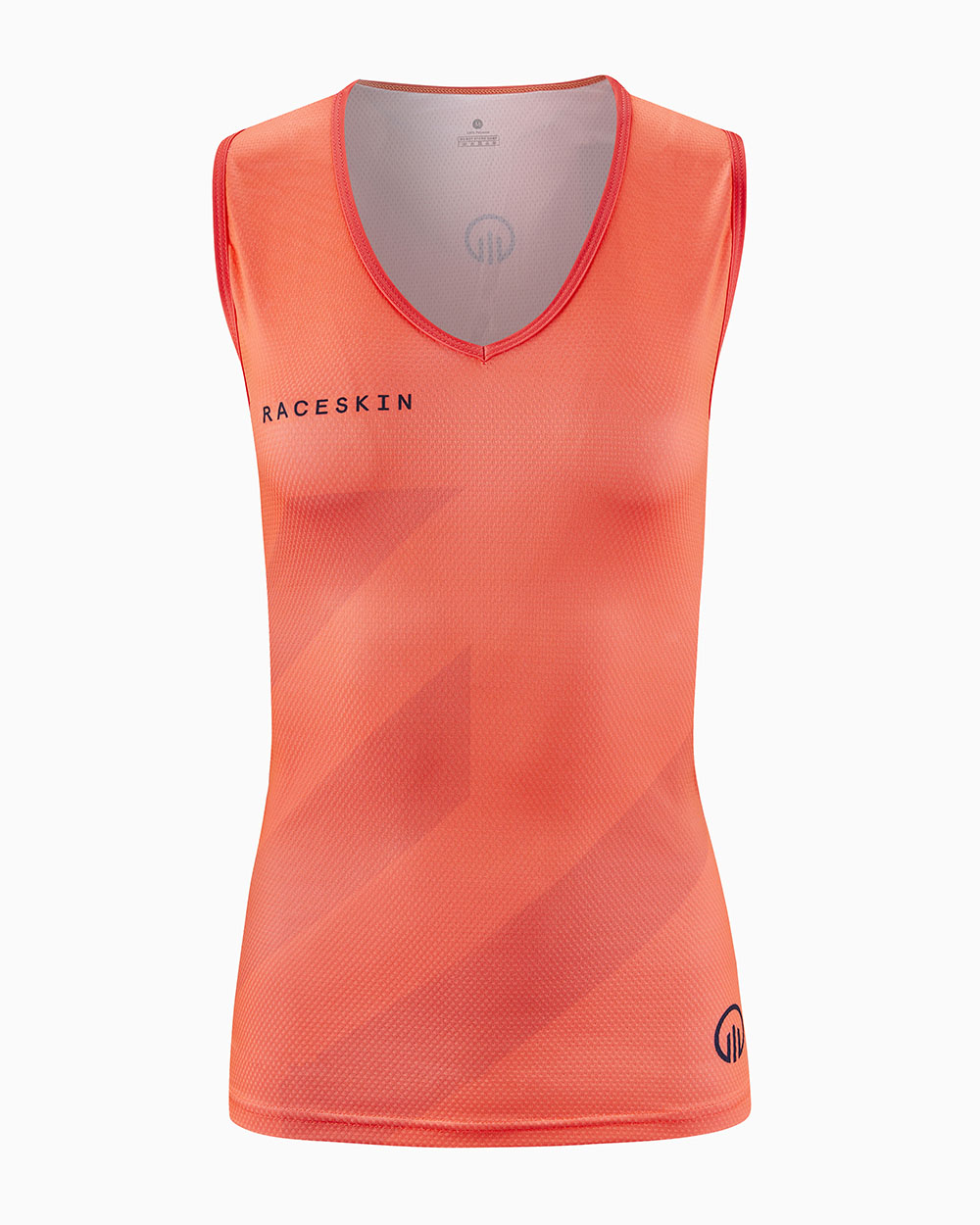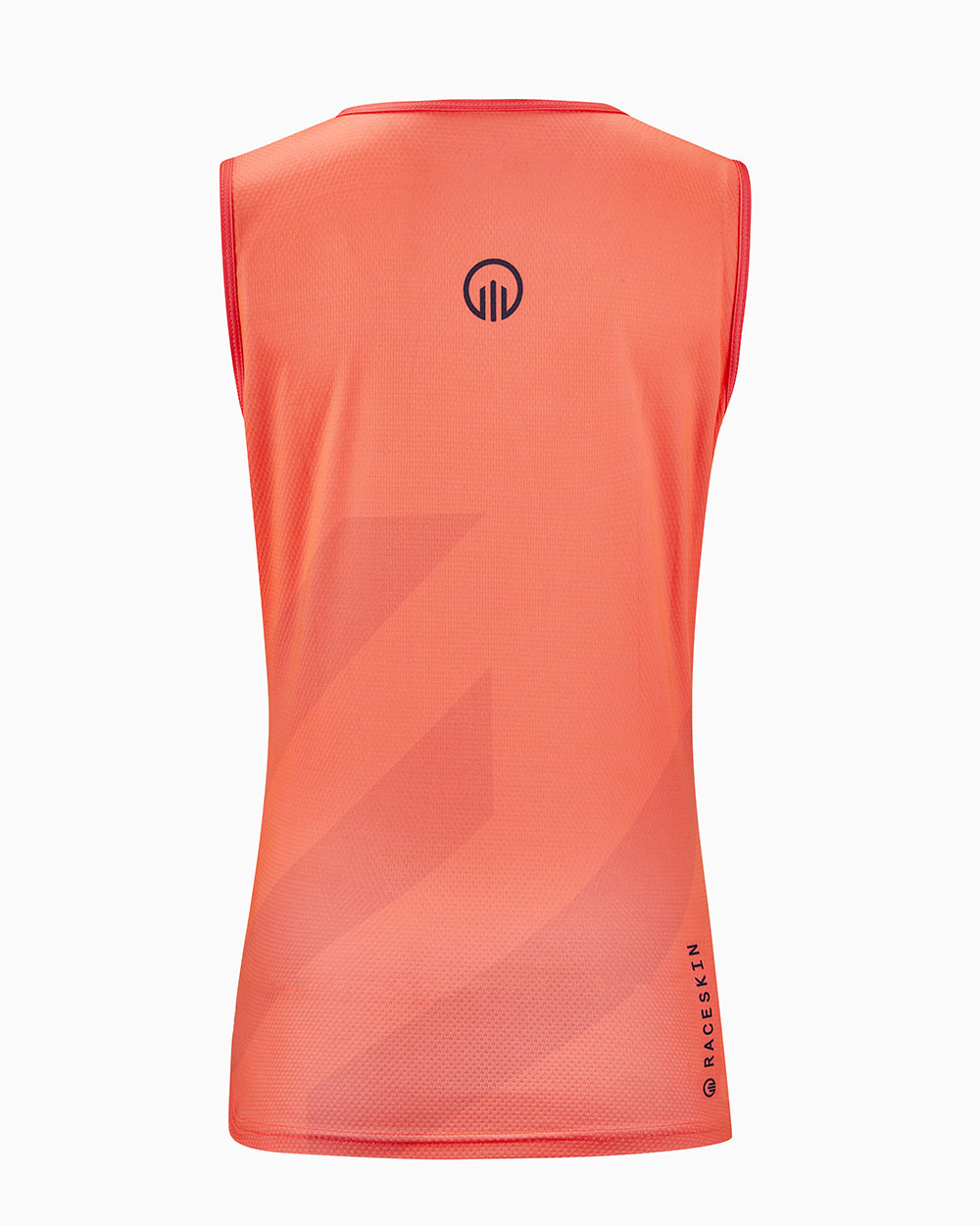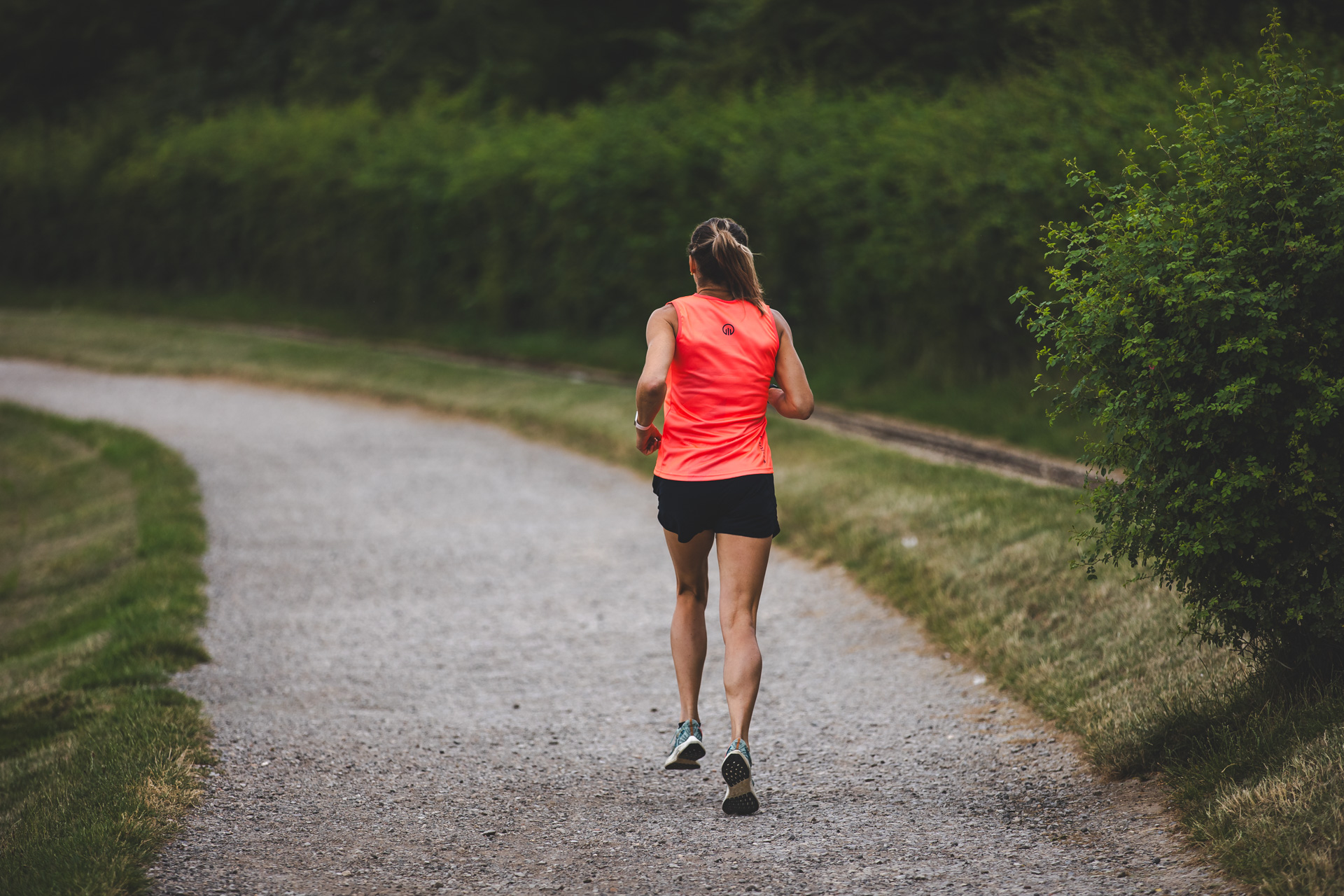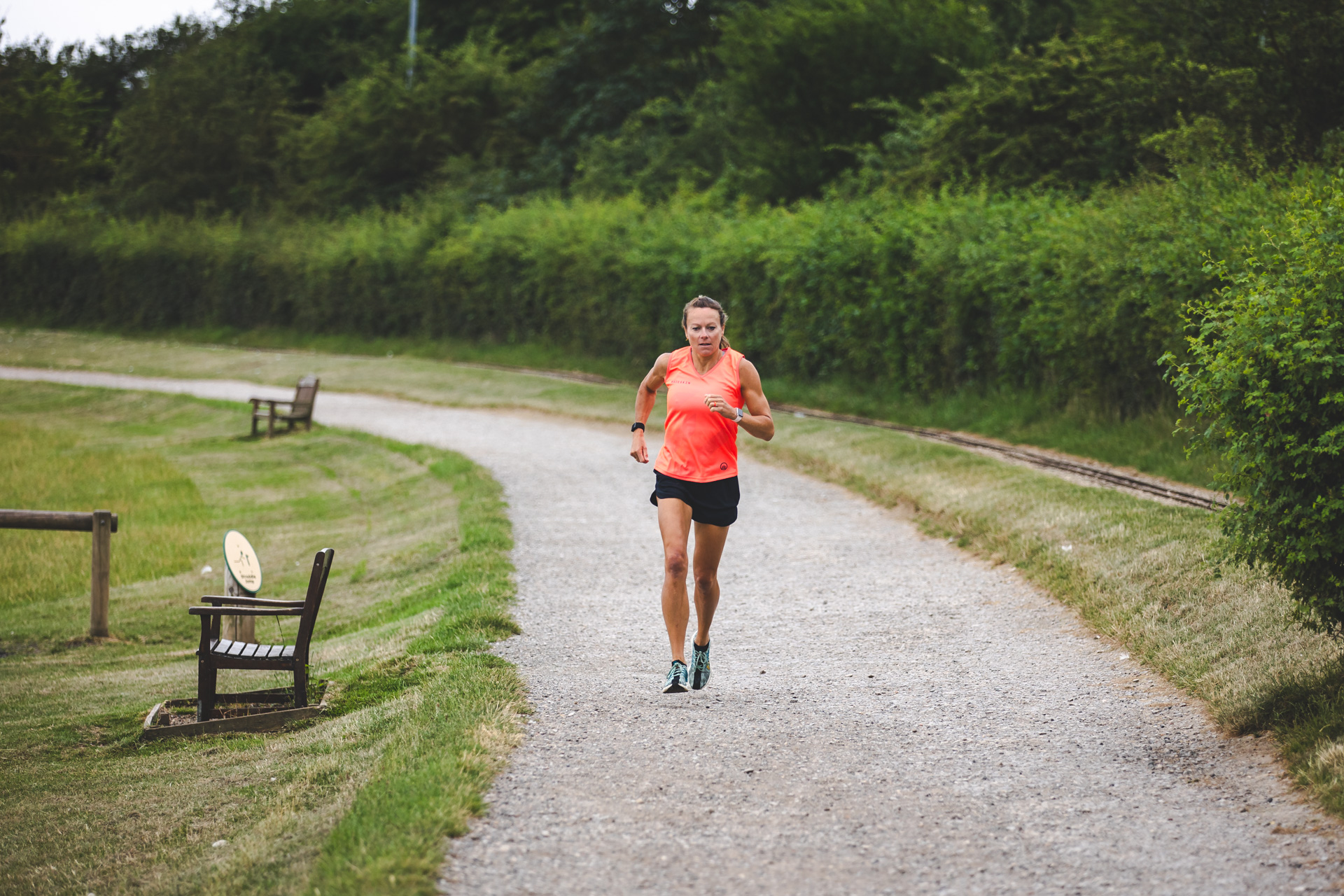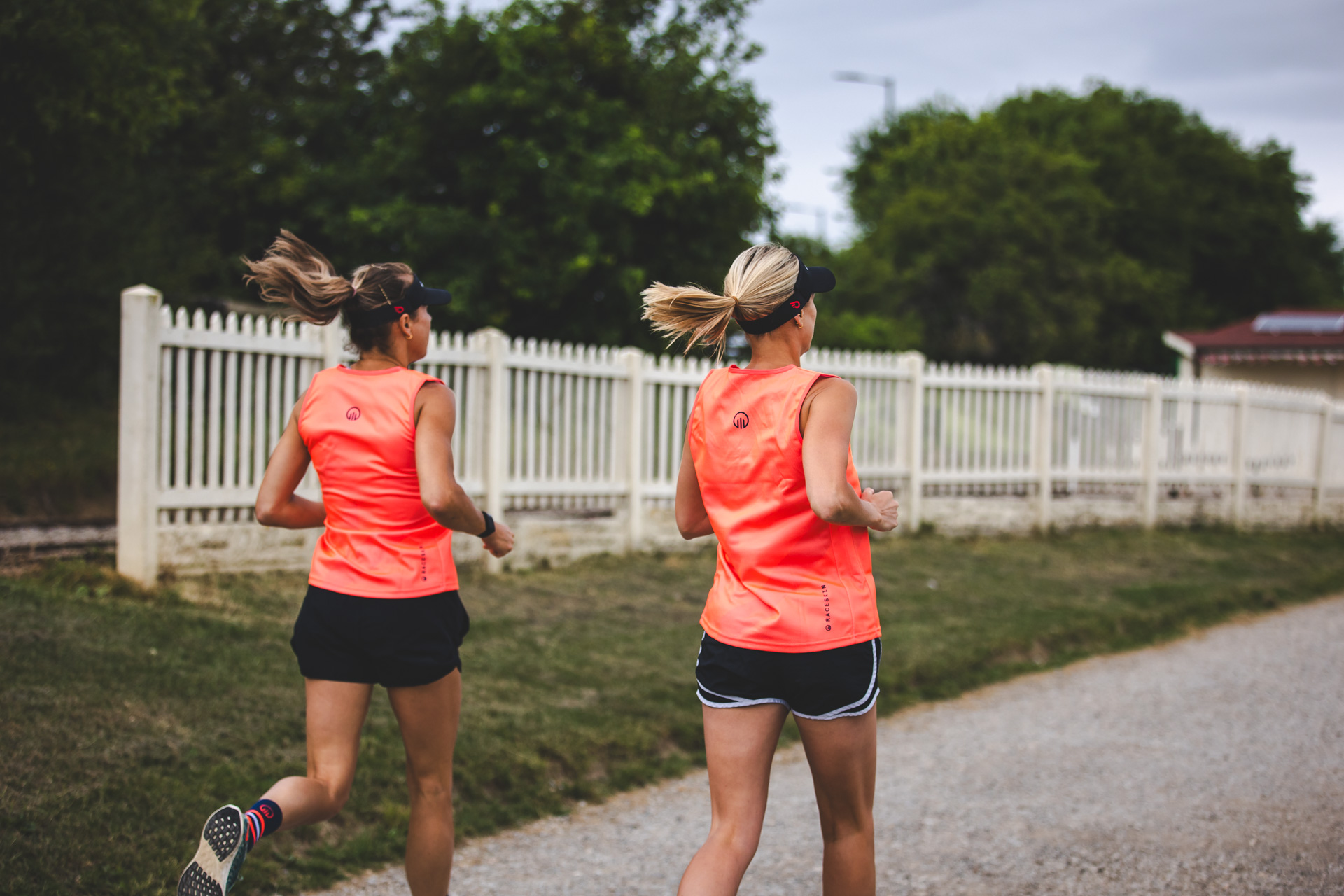 Women's Run Vest Coral
£

25.00
Achieve your best performance and run with exceptional mobility, keep cool and let nothing hold you back with a breathable, lightweight running vest.
This singlet is a lightweight, functional garment for helping runners through a variety of different running workouts and is ideal for any runner who wants long-lasting comfort.

The cut is flattering and hugs the body without being overly tight or constrictive.

The vest is made from an incredibly lightweight perforated fabric that breathes allowing for cool air to circulate, reducing heat build-up, keeping you at the perfect temperature letting you focus on your training. Not only this but the material works to wick sweat and excess moisture away from the surface of the skin, keeping you dry and comfortable throughout your workouts.

It is the perfect vest for training runs and race days, even when the temperature is high, and it has the added bonus that because it's so light and flat, it packs down to almost nothing, making it ideal for travel running too.