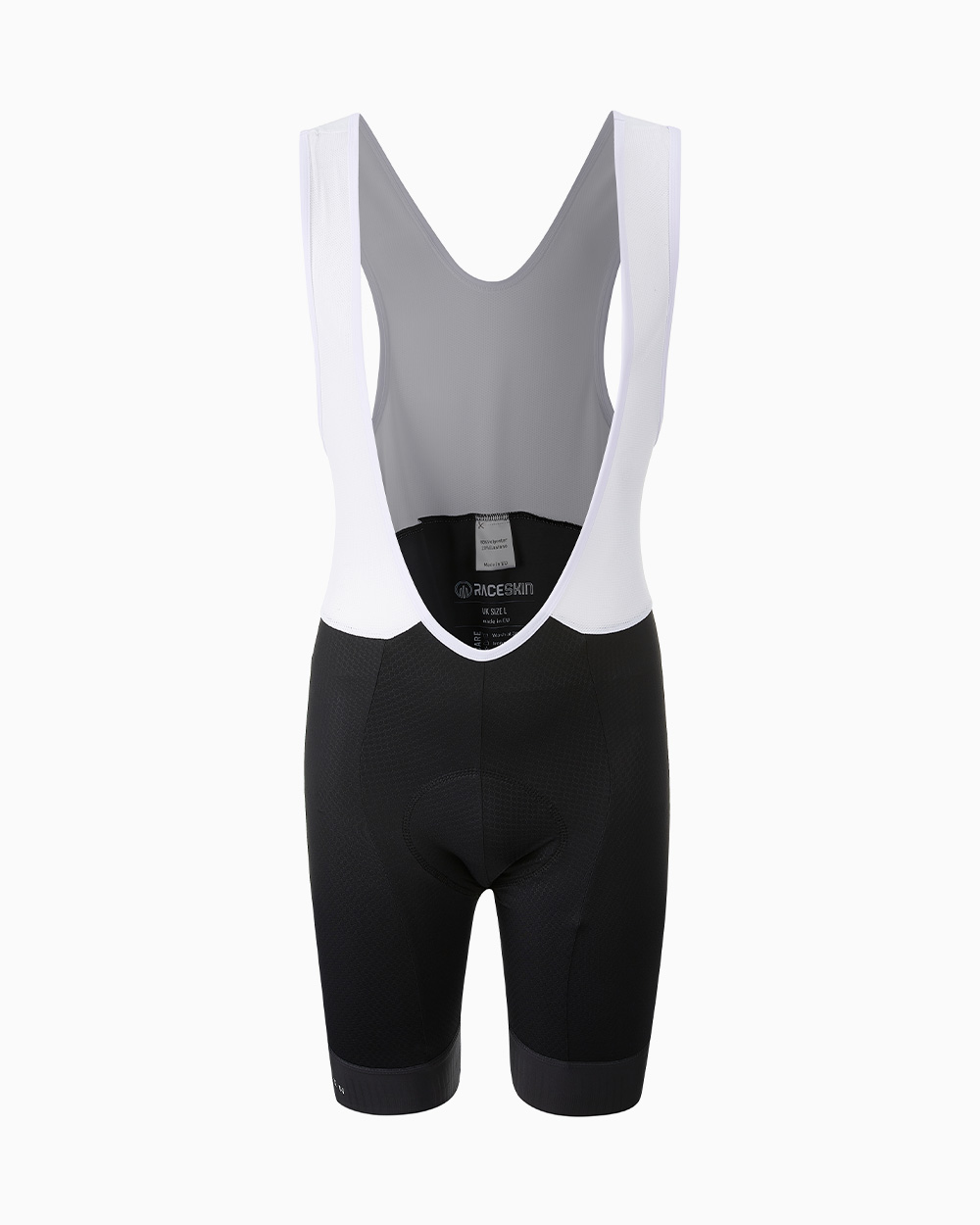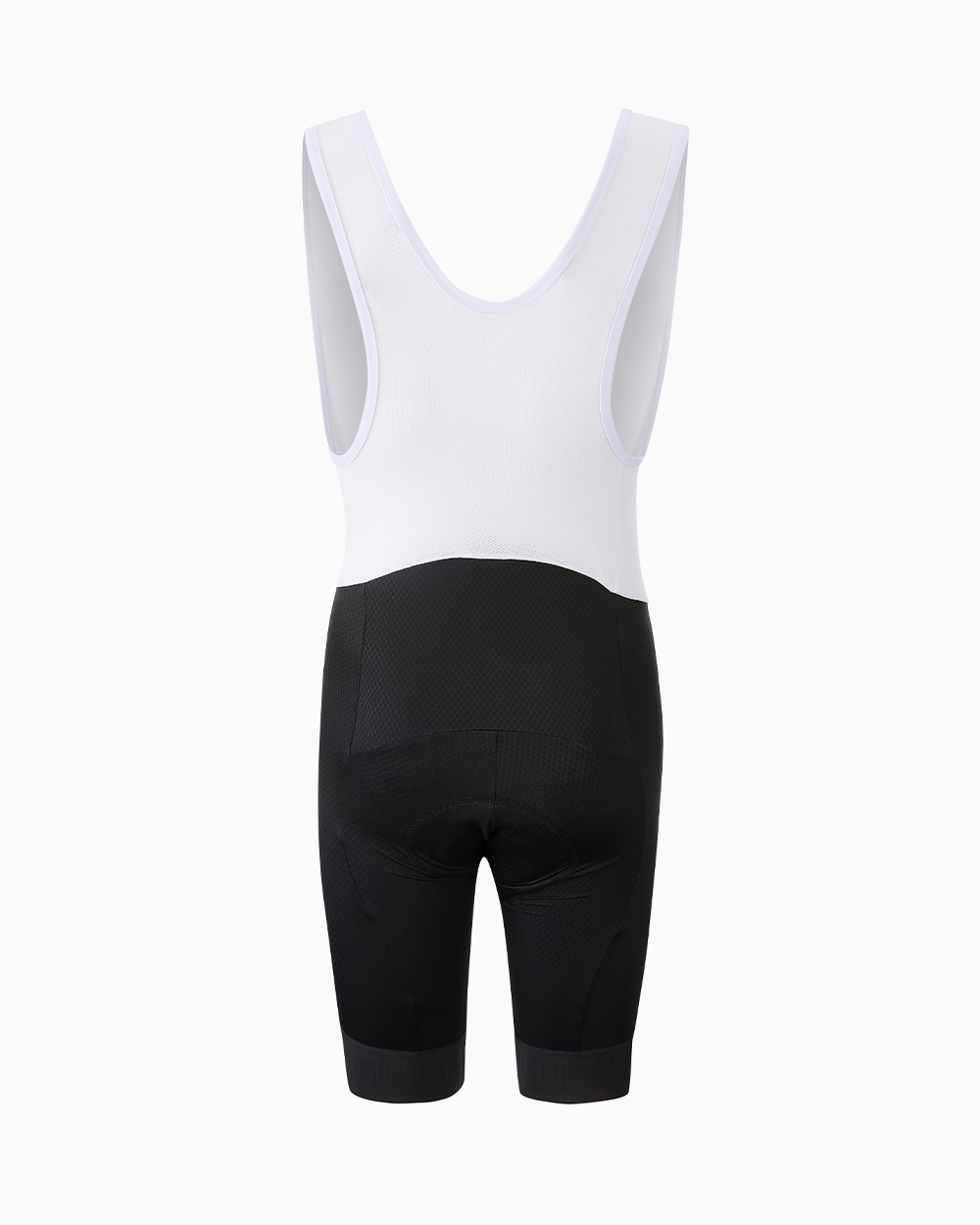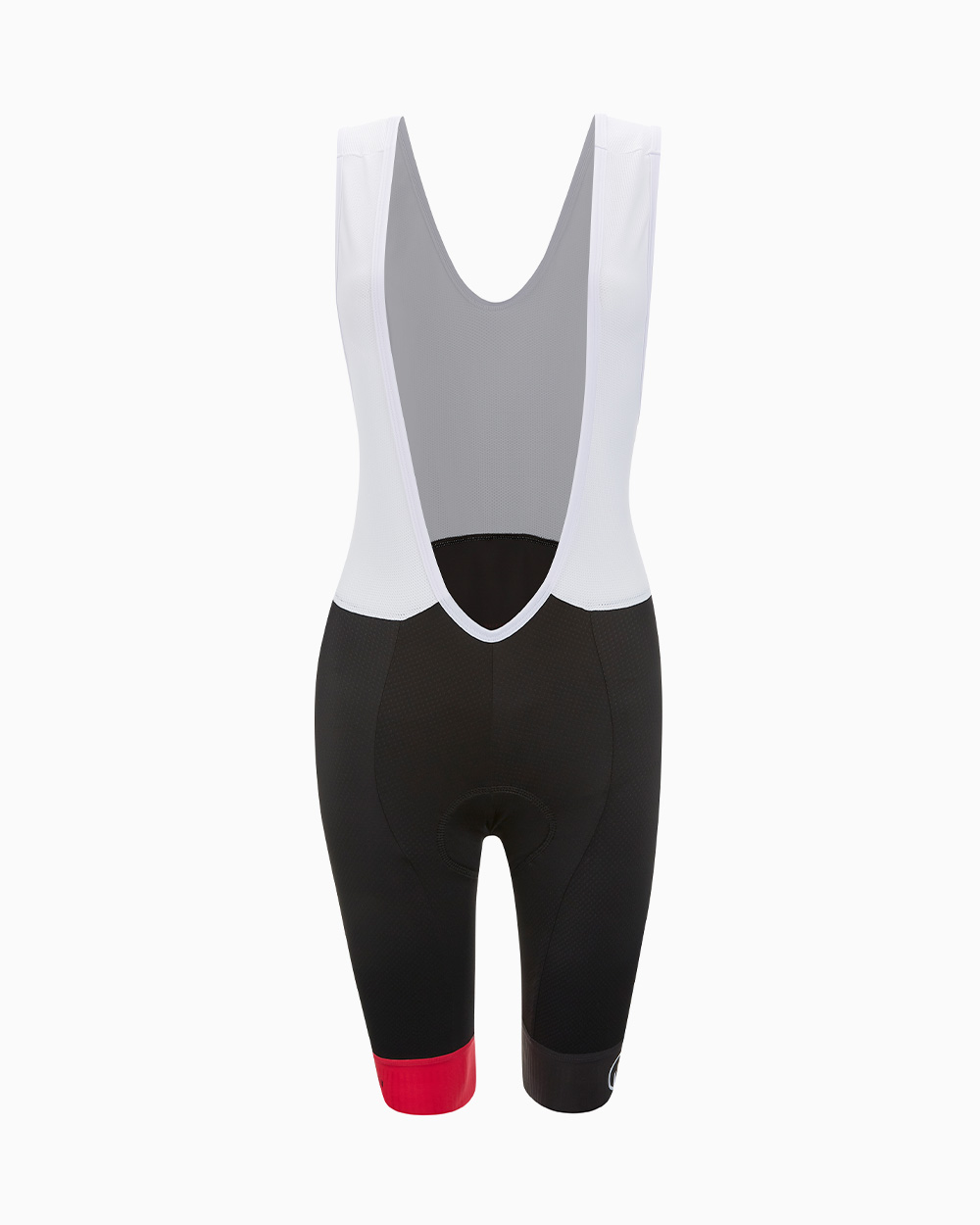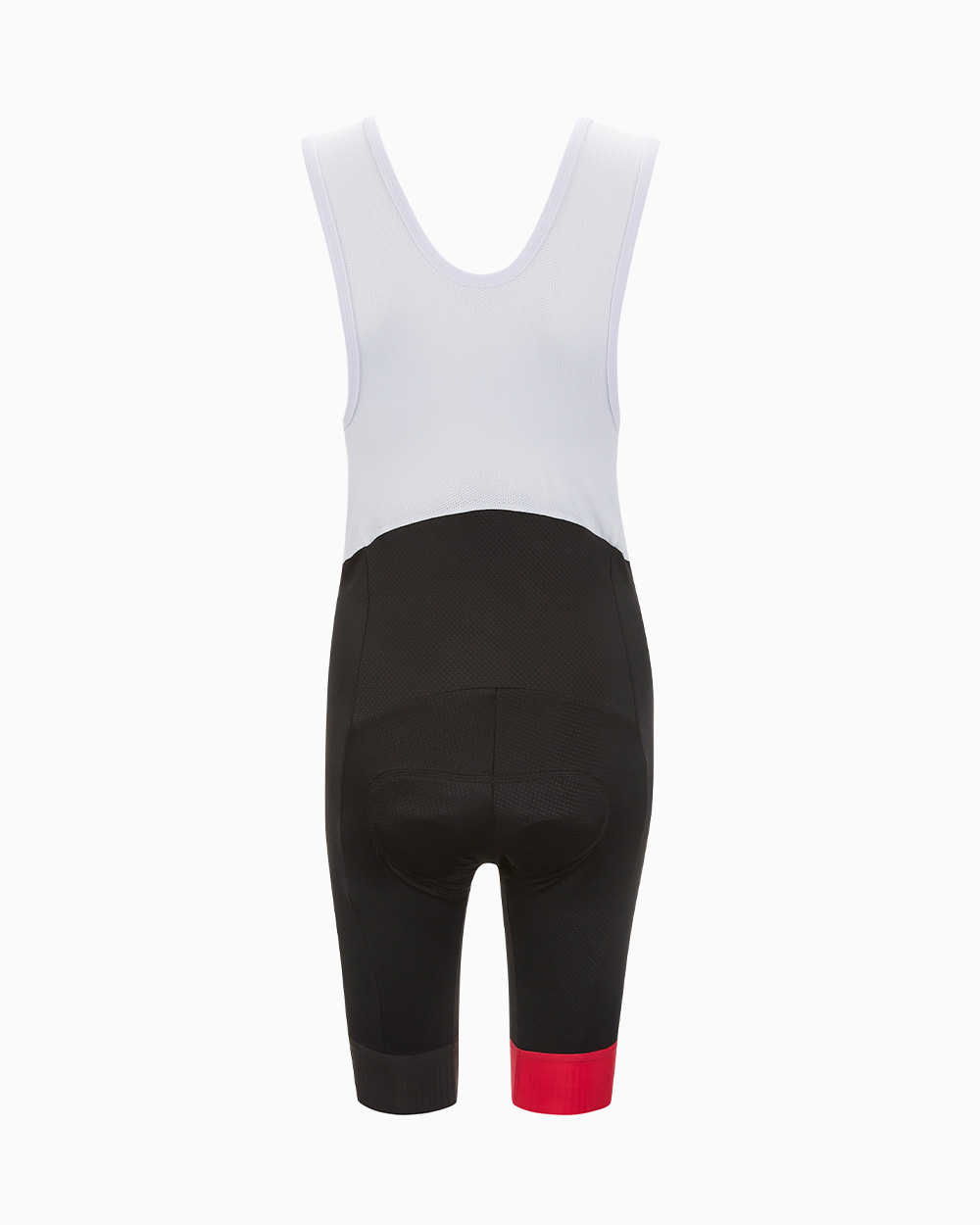 Premium bib shorts
£

99.00
Raceskin cycling wear is a performance range for all cyclists offering comfort without compromising on speed, function or design. Whether you're an experienced roadie or just starting out in cycling, the Premium Bib Shorts deliver incredible comfort on the saddle. Raceskin Bib Shorts are constructed from the highest quality sweat-wicking, aerodynamic fabrics and styled to meet training and racing demands, giving you the most comfortable experience possible every time you ride. An enormous amount of technology, and attention to detail has gone into the creation of these performance bib shorts and the superb fit more than backs that up.
The YBC pro team issue Unico cycle pad used in our Premium Bib Shorts is better than ever, the multi-density supportive foam ensures improved blood-flow and wicking especially on longer rides 3+ hours. Meanwhile, the super-soft fast-wicking microfibre face fabric, with a permanent antibacterial finish, gives you excellent comfort and freshness all day long. Featuring body hugging 7cm leg grippers and breathable mesh bib straps, these bib shorts will stay comfortably in place and are well suited to racing, training and weekend socials.

The combination of premium Italian fabrics, pro-level shock-absorbing seat pad, flat-lock and hidden stitches, all helps provide a perfect fit to prevent chafing, giving you the most comfortable experience possible every time you ride.


• Crafted from breathable and sweat-wicking fabrics, these shorts are lightweight and aerodynamic
• Ergonomic foam pad helps keep you comfortable even on your longest and toughest rides
• Elasticated mesh straps won't leave you feeling restricted and keep your cycling shorts secure and locked in place
• Silicon grippers at the hem prevent the legs from riding up
Raceskin cycle kit is designed for elite cyclists and is a tight fit; you may need to size up. Please check our dedicated size guide to make sure you find the perfect size for you.
Your chamois should always be washed inside-out, so that it's exposed to the maximum amount of water possible. A sensitive skin detergent and the double-rinse cycle are also recommended if you're prone to rashes after long or hot rides.
Raceskin bib shorts shouldn't be thrown in the dryer so make sure you hang them to dry (somewhere with UV exposure in order to kill off lingering bad bacteria is best, if possible). Make sure your bib shorts are fully dry before you put them on again!

• Wash at 30c with similar colours
• Do not tumble dry
• Do not Iron.
• Do not bleach
• Air dry
• Do not dry clean
Pro level cycling pad

Featuring the multi density YBC pro team issue Unico pad with front control insert. Advanced comfort for men.

Deep leg gripper

7 cm silicone leg gripper band on the leg cuffs keeps these shorts comfortably in place.

Super soft mesh bib

Strap detail
Comfort without compromise